The Care
You and Your

Loved Ones Deserve
Home Healthcare Services That Fit Your Needs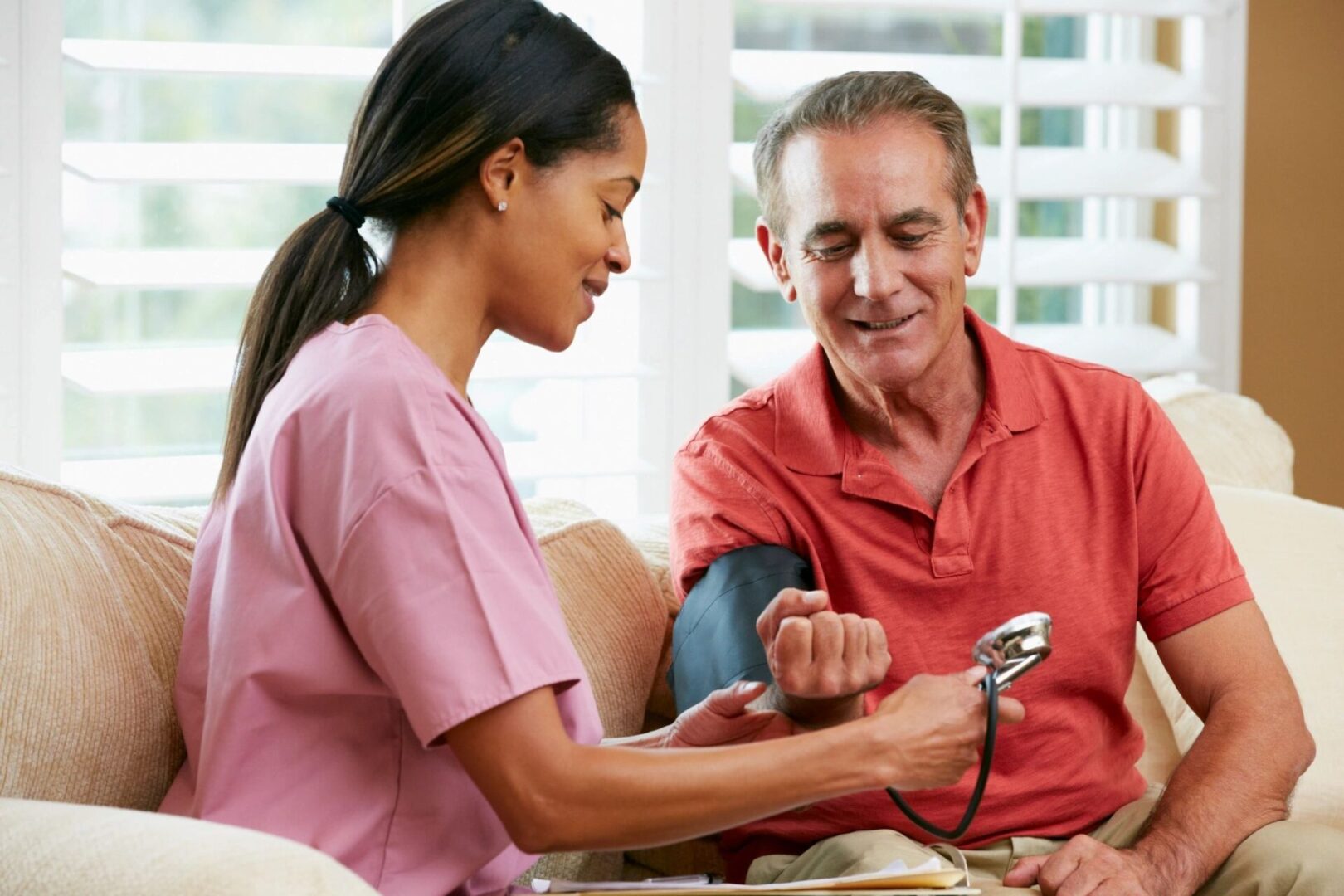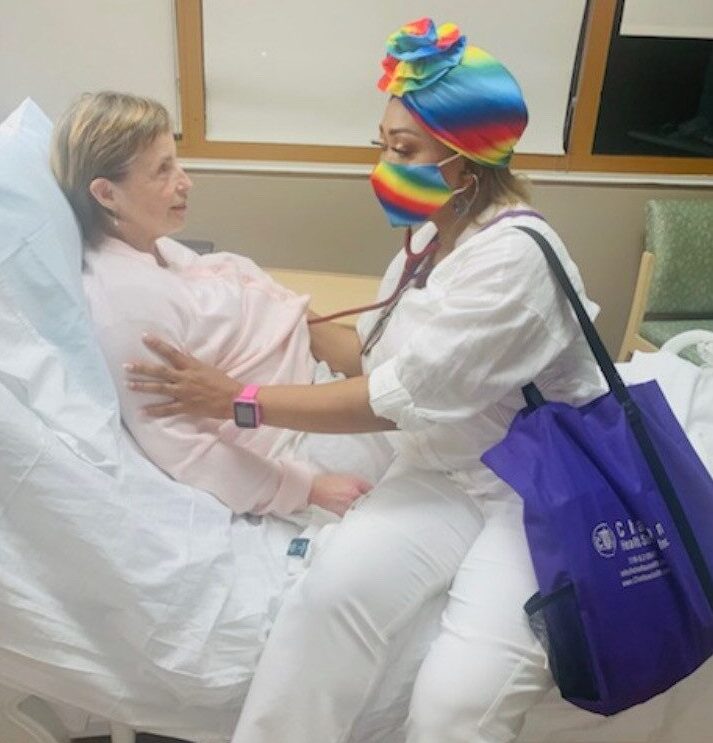 Exceptional Compassionate
Home Care Assistance

for You
Based in Duluth, Georgia, Chadon Health Services, Inc. offers a wide range of top-quality home healthcare services. We take pride in having licensed and trained professionals who are committed to meeting the needs of our patients.
Chadon Health Services, Inc. is a full-service Home Health Care Agency, licensed by the Georgia Department of Health Care Services.
Chadon Health Services, Inc. is a multilingual home health agency and provides 24 hours of home health care services.
What is private home care?
Private home care allows patients to remain in the comfort of their home while assistance is provided for activities of daily living, light housekeeping and meal preparation. Services include errands and escort to activities outside of the home and medical appointments. Activities of Daily Living (ADLs) include such things as bathing, toileting, ambulation, meal prep, medication reminders, exercise, trips outside the home, cooking, housekeeping, shopping, laundry, reading to the patient and many other services. In short, all the things the patient used to be able to do for their self when they were able. Private home care services can be short term for rehabilitation after injury or surgery or long term for chronic illness, dementia or companionship.
Our home health care helps you recover safely and more independently in comfortable environments. Our caregivers work with your physician and provide care designed specifically for your needs and abilities, whether you need skilled nursing and rehabilitation or non-medical personal assistance.
Our care is structured to assist you:
You can count on our experienced infusion staff for comprehensive nursing home care and home health support. We handle IV medications, antibiotics, pain management medicine, chemotherapy, nutritional supplements, hydration tools, and specialized therapies.
We understand that exceptional wound care is a vital part of a successful healing process. With our help, a patient can have a lifestyle as full and productive as possible in the comfort of their home.
The personal home care and support services we offer include companionship, homemaking, and daily assistance with grooming and bathing.