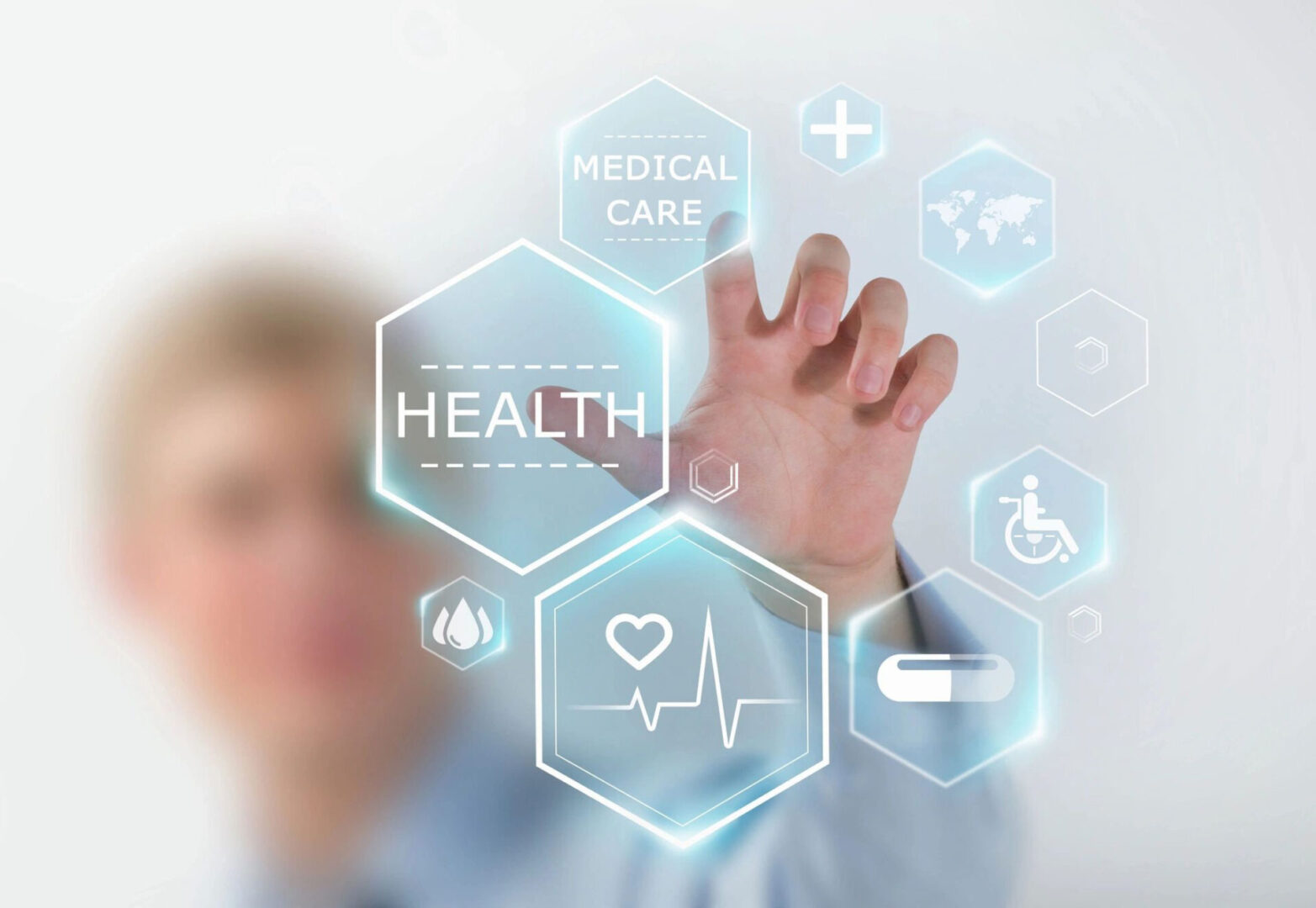 Your Trusted
Home Healthcare Professionals
Our mission here at Chadon Health Services, Inc. is to provide excellent-quality home care in the safety, comfort, and privacy of the client's own home.
Patience, passion, listening, and perseverance maximize client dignity, well-being, and confidentiality.
Our highly trained staff is available to deliver all of your care needs.
We act openly and truthfully in all that we do and comply with laws and regulations.
Our staff is available 24 hours a day, 7 days a week, 52 weeks a year to serve the needs of our clients.
Chadon Health Services, Inc. sets itself apart by partnering with our referral sources and facility clients and delivering solutions to their staffing problems and challenges.
Our family of staff is very caring and wants to provide top-quality, most kindhearted care. Our staff is interested in your well-being and making sure that you are getting the care that will improve your daily life.
We value long-term relationships by being committed to listening, respecting, and responding to our customers' needs.
Our values and mission are evident in the fact that we employ some of the finest people in the healthcare industry, and we never lose sight of the fact that these men and women will always be our most important asset.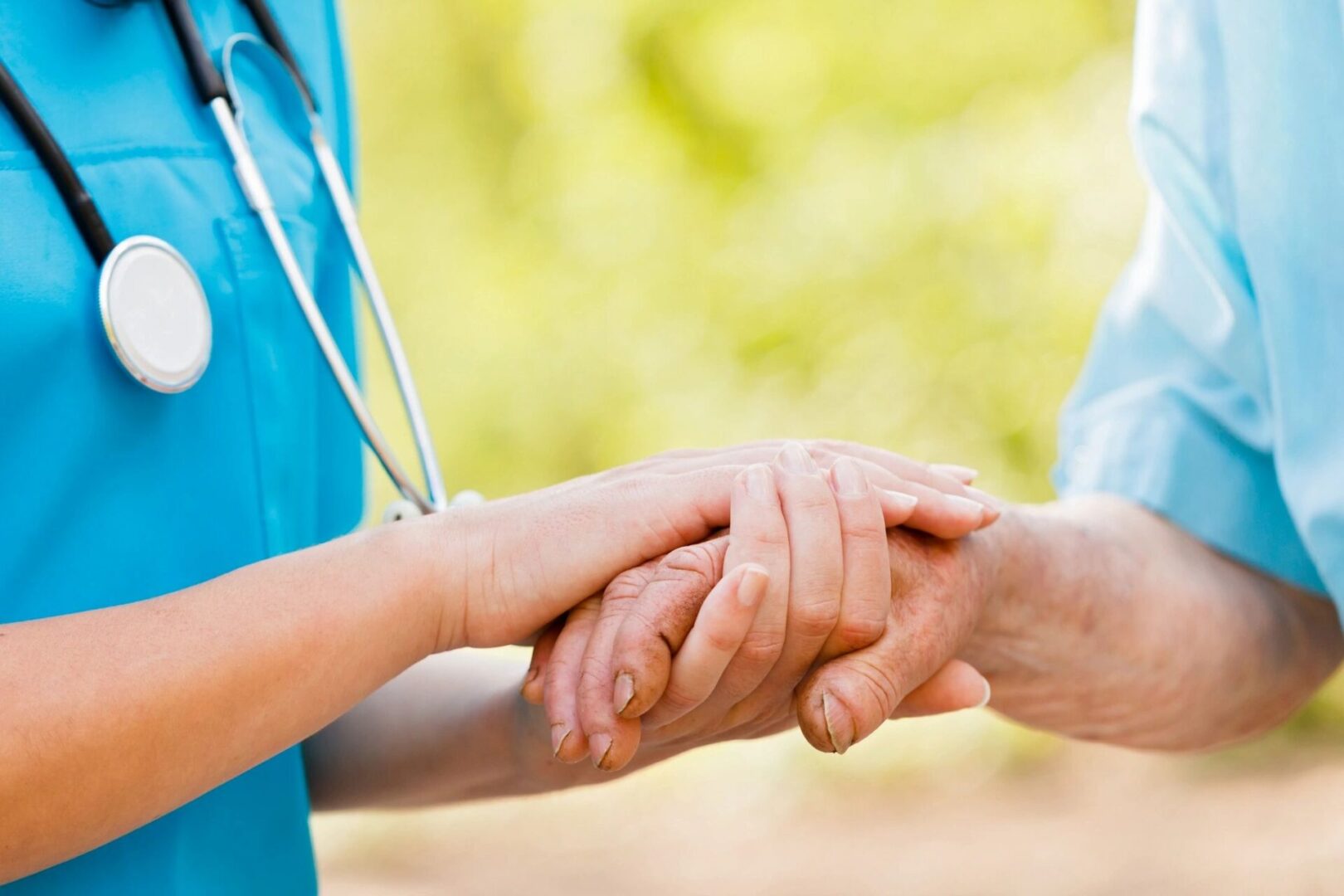 Home care is a diverse and dynamic industry. Services in the home may be necessary due to acute illness, long-term health conditions, permanent disabilities, terminal illness, or the impact of aging. Home healthcare personnel include nurses, therapists, and other specialized professionals who provide clinical intervention such as wound care, assistance with medication, improved ability to walk, or teaching individuals and their families the management of their condition while remaining at home.
Personal care and support services are nonmedical and include companionship, homemaking, and assistance with activities of daily living, such as grooming and bathing. These services are usually provided by certified nurse assistants and home care aides.