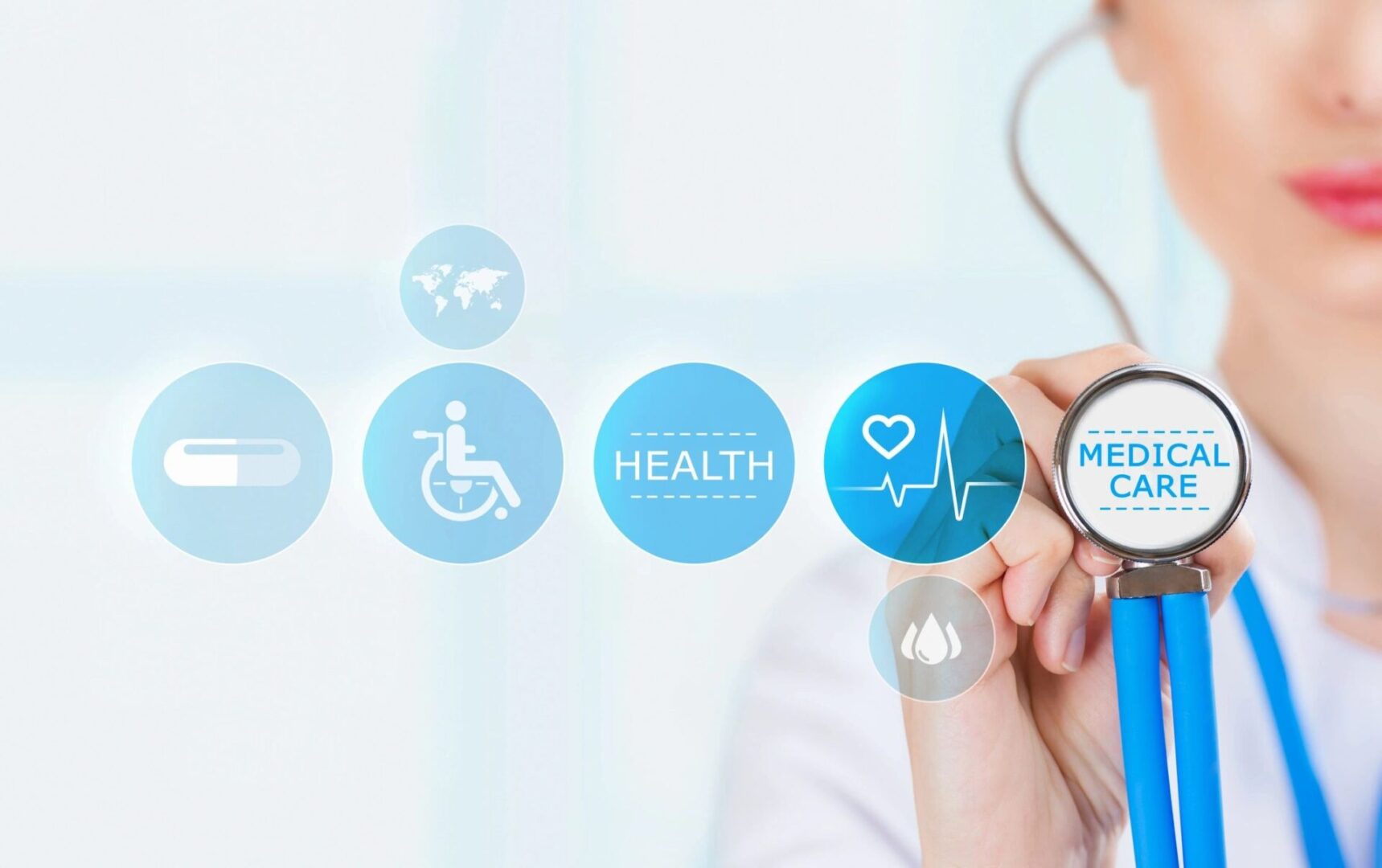 A Wide Range of Top
Home Care Services
Our Aides, CNAs and Nurses are available 24 hours a day, 7 days a week, 52 weeks a year to serve the needs of our clients.
Personal care services are for those who regularly require "hands-on" personal care and need regular assistance to remain at home.
We will provide you with a Certified Nursing Assistant (CNA) or Home Health Aide (HHA) to perform personal care services for you or your loved one. All services can be personalized to meet the needs of you and your family.
Some personal care services may include:
For more information about our senior in-home care services or to schedule a free in-home consultation, contact a Prosperity Home Care Representative today!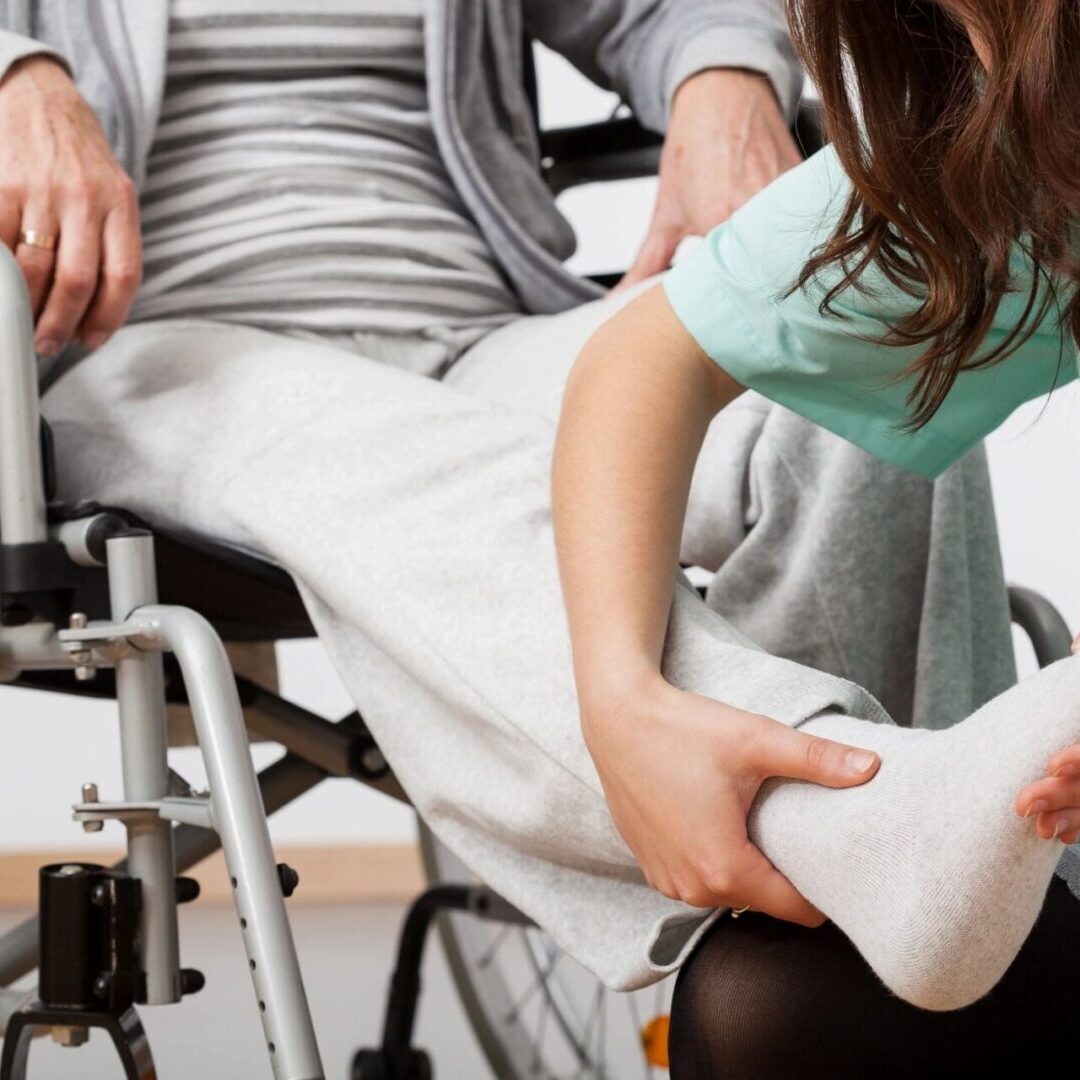 When you are recovering from an illness or injury, skilled nursing services can help you get back to doing the things you love as quickly as your treatment allows. Our nurses evaluate your condition on each visit and work with your physician to develop a goal-driven treatment plan.
Our expert care team works to improve your quality of life and prevent unwanted hospital visits on your road to recovery.
Our licensed nurses provide compassionate care in the comfort of your own home, including but are not limited to: